Plumbing Fixture Services in Campbell, CA
Experienced Plumbers in Santa Clara County
Anyone who is looking for dependable fixture services in Campbell, CA has come to the right place when they contact our team at Venture Plumbing. Our Campbell plumbing fixture experts are ready to offer you the powerful repairs, installations, or replacements you need to make sure that your fixtures are all up-to-date and functioning perfectly. We have all the skills and experience necessary to give complete satisfaction for your fully functional fixtures.
Look no further than Venture Plumbing to handle your plumbing issues. Our dedicated Santa Clara County plumbing fixture specialists are ready to work with you and make sure your systems are perfectly suited for your home or business.
---
Contact us now at (866) 483-6887 for a plumbing fixture project of any size, no matter how large or small in Campbell, CA.
---
On This Page: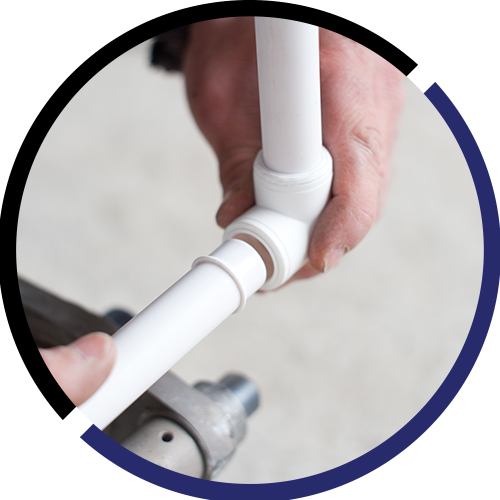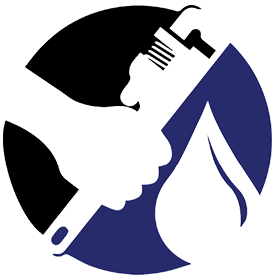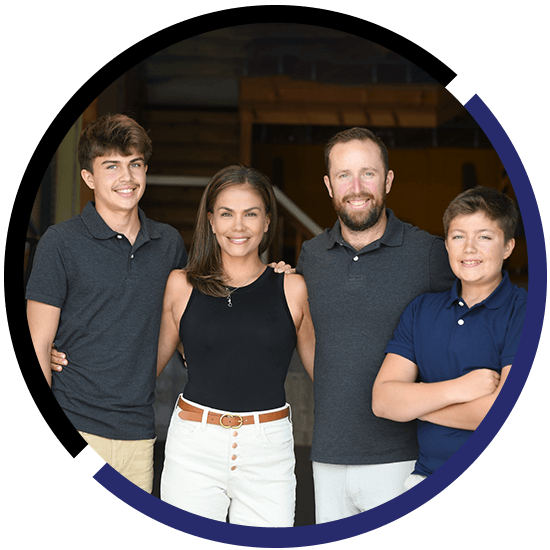 Nothing shows the age and outdated style of your kitchen and bathroom like your fixtures. Whether your toilets and bathtubs simply look worn-out and grimy from many years of use, or the sinks and faucets feature decorative flourishes straight out of the sixties, having a new installation can make an enormous difference.
Not only will your new fixtures have a much greater sense of curb appeal, but our team can install systems with superior functionality, with features for regulating water waste or automatic operation. Even though there are so many products available to purchase, our Campbell plumbing fixture specialists can help you narrow down the best selection to meet your personal budget and style.
Get in touch for excellent new fixture installations in Santa Clara County involving:
Bathtubs, showers, and showerheads
Drains
Toilets
Water heater systems
Garbage disposals
Taps and faucets
Sinks
Have you been experiencing some problems with your fixtures lately? Perhaps the faucet is continuously dripping, or your toilet bowl wobbles precariously. Generally, the first step that our dedicated contractors will take is to examine your fixtures to find a fast and affordable solution through reliable repairs. In some cases, all it takes is a minor adjustment or a small replacement part to get your fixture back to normal again. However, if your fixtures have undergone a lot of repairs recently or have faced extra wear and tear or corrosion over several years, it might be high time to replace them.
You should start thinking about getting updated plumbing fixtures if you notice:
Your fixtures are always in chronic need of repairs
There are multiple leaks throughout the extent of your drain system
The porcelain toilet bowl has cracks, or your sink is chipped
You are thinking of getting your home remodeled
You are using too much water each month
What Are the Advantages of New plumbing Fixtures?
There are several benefits to the replacement of plumbing fixtures. Sometimes, people opt to update their fixtures during a bathroom or kitchen renovation. Other times, people are replacing a broken fixture or soon-to-be-broken fixture.
Here are the advantages of new fixtures:
Lower Utility Bills - Older fixtures often use more water, whereas newer fixtures are designed to lower monthly water bills by using significantly less water.
Eliminating Previous Plumbing Problems - New fixtures result in fewer toilet clogs or leaky faucets. Old fixtures can be quite expensive if you're paying for multiple repairs. Replacement is often more cost-effective in the long run.
Increases Home Resale Value - Updating your plumbing fixtures can increase your home's resale value.
Improved Overall Fixture Function - Sometimes, new fixtures can improve the quality of life of an individual. For example, a home with small children may want a bathtub suitable and easy for bathtime. Whereas, an older couple may want a toilet or bathtub with handrails to improve their safety.
Why Is My Faucet Dripping After the Water Was Turned Off?
There are a whole host of reasons why your faucet could be dripping water even after you turn it off. Some of the most common reasons why faucets leak include:
A worn out O-ring - This typically results in leaks beneath the faucet handle
Worn down inlet or outlet seals - This is an issue that occurs specifically with disc cartridge faucets
Corroded valve seats - The valve seat is the connecting mechanism between the faucet and the spout; when corrosion occurs this can result in a leak
Loosened or damaged seat washers - In some cases the washer will just need to be tightened, but in some situations it may need to be replaced if it's worn out or damaged
Poor installation - If you installed the fixture yourself it's possible that you didn't tighten everything properly and this could be resulting in a leak
Does Hard Water Ruin Faucets?
Yes, in many cases if faucets are not cleaned regularly and maintained, hard water build-up can result in a ruined fixture. Once sign that you may have hard water is if you notice a white or yellow flaky buildup around your sink, shower head, faucets, etc. One solution for hard water is to invest in a water softener. This not only extends the life of your fixtures, but also ensures that your water pressure isn't decreased by the calcium buildup.
How Can I Temporarily Stop a Leaky Faucet?
If your bathtub faucet is leaking, or if your kitchen sink has a constant drip, you may be looking for ways to temporarily stop the leaking while you arrange to have the fixture replaced. Here are some quick temporary fixes for a leaky faucet:
If the endless dripping sound is driving you crazy, try tying a string around the faucet spout, then dangle the end of the string down far enough that it touches the bowl of the sink; the water drops will run down the string directly into the drain and eliminate the dripping sound

Try adjusting the handle on the faucet to see if turning it at a different angle helps eliminate the dripping

If you seem to be wasting a lot of water due to the leaking, you can turn off the water supply to the faucet until a plumber can arrive to fix the issue
At the end of the day, the best solution for a leaky faucet is to call the pros and let them handle it! Give Venture Plumbing a call at (866) 483-6887 or send us a message online and get the help you need.
Same-Day Solutions Available Get lasting results from our fast and effective team.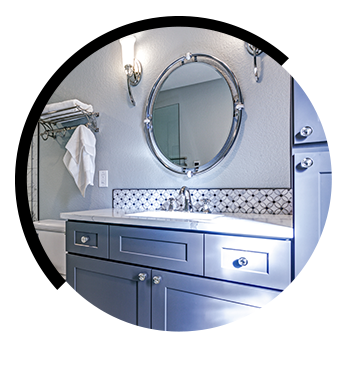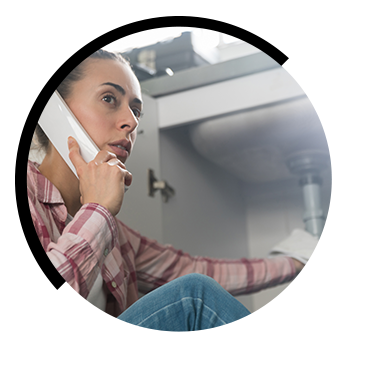 "The plumber went above and beyond, was knowledgeable and nice"

- Sylvia R.

"Experienced, polite, solved two problems we had"

- Susan C.

"They cleaned up the work area and were courteous to me and my wife. I would recommend them for your plumbing needs and will hire them again should I need a plumbing service."

- Drew G.
Utilizing Only the Highest Standards of Workmanship
Here at Venture Plumbing in Santa Clara County, we believe in providing the best customer service and care to each one of our clients. This is only possible if we continuously offer the most durable products on the markets at extremely competitive rates. Most of all, we make it our highest goal to deliver outstanding workmanship. This is why our reputation proceeds us and makes us so confident that we can guarantee you will be totally satisfied by our support.
---
Reach out to us today at (866) 483-6887 or contact us online to discover why so many residents seek out our fixture services in Campbell, CA.
---