Campbell Piping & Repiping Services
The Right Piping for Your Home or Business in Santa Clara County
Are you just getting started on creating the blueprints for the house you have always dreamed of? Or maybe you are in the process of remodeling the location of your personal business. No matter what project you are undertaking, it is important to think carefully about the piping you will have installed at your residence or commercial establishment. Alternatively, if your house has recently been suffering from slow running drains and constant back up within the sinks, this could be a sign there is a bigger problem, requiring complete repiping. Trust Venture Plumbing in Santa Clara County to take care of all your piping issues so that you can get on with your day, hassle-free.
---
Contact us now at (866) 483-6887 to speak to one of our professionals about dependable Campbell, CA piping and repiping services.
---
How Do I Know When My Home Needs Repiping?
You probably don't spend too much time thinking about your plumbing pipes, but we recommend becoming familiar with the signs that they need to be replaced. Aging pipes can crack or burst, resulting in extensive property damage, so you can save yourself a lot of time, money, and energy by replacing them early on.
Below are signs you need to schedule a repiping service in Campbell:
Water with an unusual taste, smell, or appearance
Frequent toilet or drain clogs
Noisy pipes
Fluctuating water temperature
Low water pressure
Frequent water leaks
What is The Repiping Process?
The process of repiping a home is generally broken down into 5 steps:
Preparation: First, we need to inspect the home and determine the access points we will use for the repiping process.
Obtaining a permit: If necessary, our team obtains a permit with the city for repiping.
Drywall and sheetrock removal: To better access your pipes, we will remove the drywall, remove fixtures, move furniture, and drill into sheetrock in all areas necessary.
Repiping: We carefully repipe your home using state-of-the-art tools, technologies, and materials, and make sure water is flowing through all pipes.
Drywall and sheetrock repair: Once your home is repiped, our team will repair any areas we needed access to during the repiping process. This often involves repairing the drywall and sheetrock.
How Long Does Repiping a House Take?
Replacing all of the piping in your home is a big job that can take anywhere from a few days to a week, depending on the size of your home and the number of bathrooms in it. For a more accurate time estimate, reach out to our Campbell piping pros at Venture Plumbing today.
What are the Benefits of Copper Pipes?
If you are repiping your home, you're probably wondering which type of pipe is best. For many homeowners, copper pipes are an excellent option.
Some of the greatest advantages of copper pipes include:
It lasts approximately 70-80 years
It is corrosion-resistant
It is lightweight
It is cheaper than metal
It is environmentally friendly
Durable Piping Installations in Santa Clara County
Your pipes are critical for bringing in fresh water and removing waste, so you will only want materials that are durable to withstand many years of use. It is important to not just think about what substance your pipes are made from, but how they are arranged. One false step could risk disrupting the other key systems around your property, from the layout of your electrical wires to the precarious gas line. When it comes to arranging for a superior installation, let our experts handle your piping from the very beginning to ensure that the job is done right from start to finish.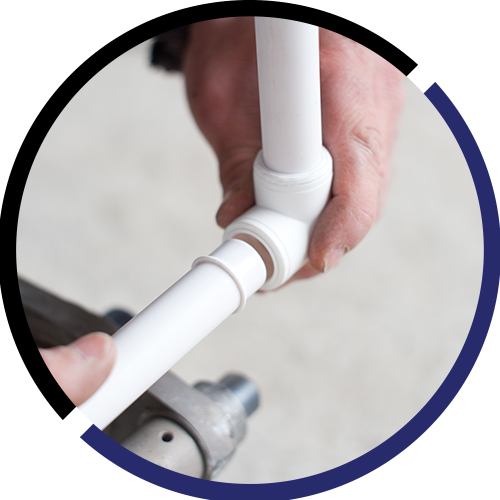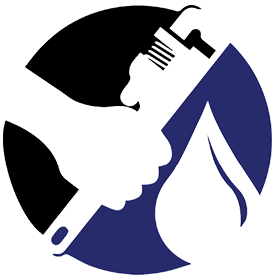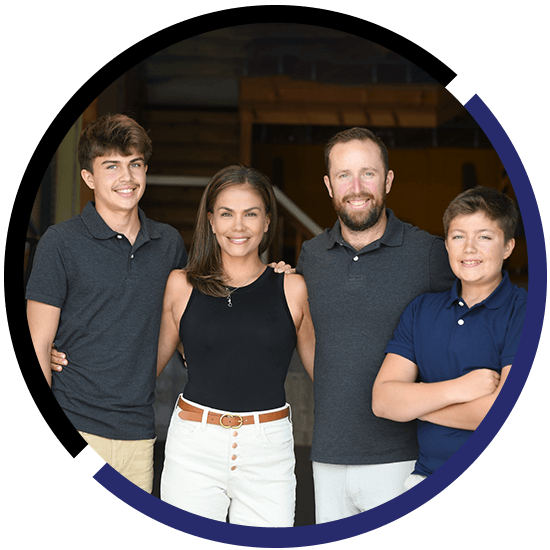 Keeping Your Property in Optimal State with Repiping
Although the initial answer for a problem in your pipes is usually a rapid but effective repair from one of our Campbell, CA piping professionals, there are times when a better alternative is to completely repipe your system. If you have noticed that an issue keeps cropping back up in your pipes, even though they already received thorough repairs a few months ago, this is a sure sign there is a deeper issue at stake. Your pipelines may have been so corroded that fixing a leak in one portion does not resolve a new hole that has appeared in another section. If the entirety of your pipe has become weakened from mineral erosion over several years, scheduling yet another patch will simply not solve the problem.
When this occurs, the best option is to schedule powerful repiping. By having your lines completely repiped by our piping experts, you can feel the relief of knowing that your pipes will not suddenly collapse without warning. Moreover, our excellent and affordable options for copper or PEX repiping will save you a lot of money in the long run, which would otherwise be wasted on inefficient repairs.
Same-Day Solutions Available Get lasting results from our fast and effective team.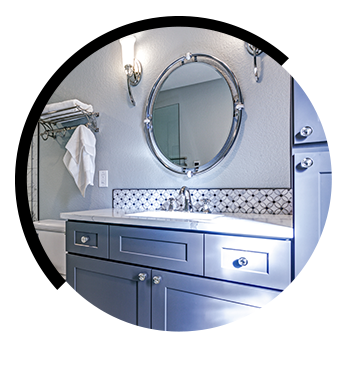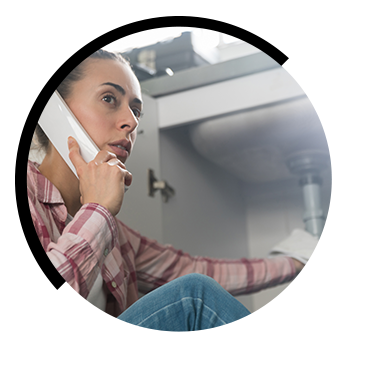 "The plumber went above and beyond, was knowledgeable and nice"

- Sylvia R.

"Experienced, polite, solved two problems we had"

- Susan C.

"They cleaned up the work area and were courteous to me and my wife. I would recommend them for your plumbing needs and will hire them again should I need a plumbing service."

- Drew G.
Why Choose Venture Plumbing?
Because your pipes make up the heart of your plumbing system, it is never a good idea to try to install them or replace them on your own. No matter how intrepid you are in your DIY projects, this task should be left to the experts.
The benefits you will receive from scheduling professional piping and repiping from our Santa Clara County specialists at Venture Plumbing include:
The option of having total or partial repiping, depending on your unique needs
Reliable water pressure from properly installed pipes
Increased market value if you ever want to sell your property
Dependable flow of water
Longer lifespan for your pipes
To learn more why residents around the area trust our talented experts for support with any pipe issue, reach out to our Campbell piping & repiping specialists immediately.
---
Call us today at (866) 483-6887 or contact us online and one of our piping experts can easily set up a dedicated consultation.
---