Plumbing Inspections in Campbell, CA
Accurate Diagnosis of Plumbing Issues in Santa Clara County
To make sure that our cars are working safely and reliably, it is always wise to schedule annual or even bi-annual checkups and the auto-shop, even if we aren't directly aware of a specific problem. This ensures that no unexpected problem within your engine or exhaust system will leave you stranded on the side of the highway. Similarly, it is critical to schedule dedicated plumbing inspections in Campbell, CA. Our plumbing inspection experts at Venture Plumbing can check that there is nothing wrong with your plumbing lines, fixtures, or appliances – and if there is a minor issue, we can fix it immediately before it grows into a time-consuming and expensive catastrophe.
---
Contact us online or give us a call at (866) 483-6887 to ask any questions about what is involved in our extensive plumbing examinations in Santa Clara County.
---
Why It Is So Important to Schedule Regular Plumbing Inspections
Sometimes people assume that since leaks and clogs are so noticeable, there is no need to arrange for regular plumbing examinations. Unfortunately, this assumption could not be further from the truth. Most plumbing situations are actually hidden from the naked eye, buried deep beneath the surface of your foundations, or even under the ground itself. Even if you could see your pipes, you wouldn't necessarily spot the problem either, since hairline cracks and small blockages are usually impossible to spot without intensive training.
With our professional plumbing inspections in Campbell, CA, however, you can have the peace of mind in knowing that our knowledgeable specialists will be able to catch even the smallest issue long before it has developed into a major catastrophe. Our comprehensive plumbing examinations enable you to avoid burst sewer lines and backed up drains, caused by hidden build-up, corrosion, or wear-and-tear through the years.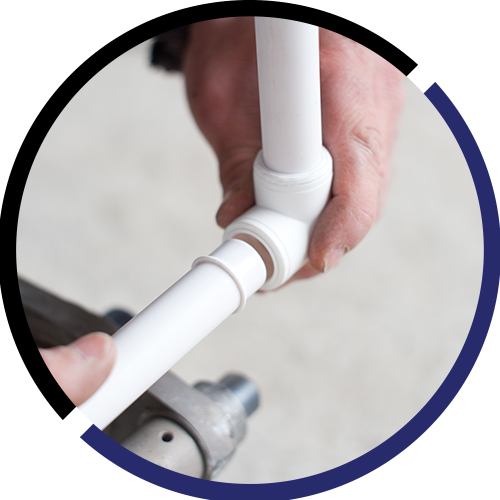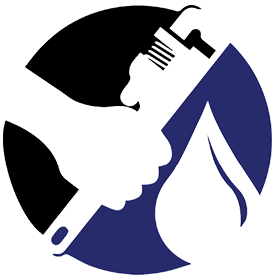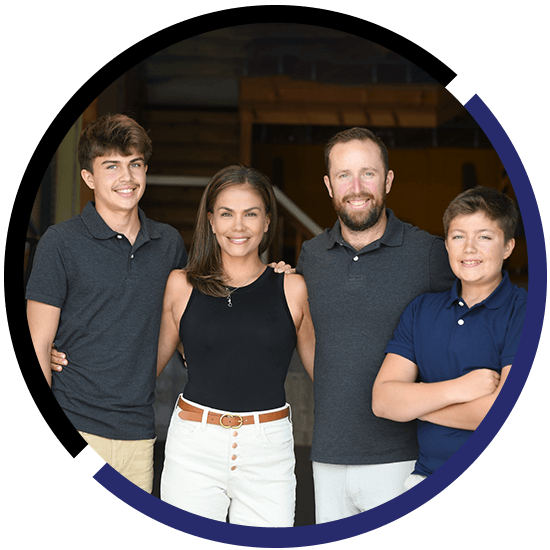 What To Expect During Plumbing Inspections
During our detailed plumbing inspections in Campbell, CA, you can count on our team to scrutinize every element of your system. Even the smallest issue could develop into a bigger problem if it is not handled quickly, so do not hesitate to reach out to our skilled contractors today.
Throughout our step-by-step examination, you can expect our dedicated Santa Clara County plumbing inspection specialists to:
Check for any signs of corrosion on pipes and connectors
Test to see if the level of water pressure is too high or too low
Examine the conditions and speed of drainage in your sinks and tubs
Look to see that toilets are flushing properly
Examine the stability and security of plumbing fixtures and appliances
Make sure that the tap handles and shower heads are not wobbly or loose
Check the water purity to ensure there is no contamination of mineral deposits or rust
Same-Day Solutions Available Get lasting results from our fast and effective team.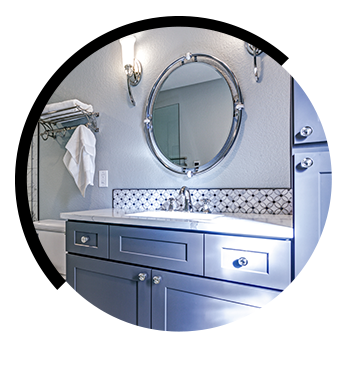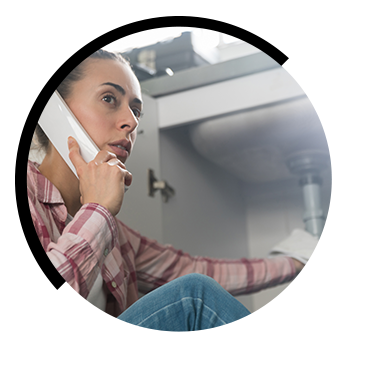 "The plumber went above and beyond, was knowledgeable and nice"

- Sylvia R.

"Experienced, polite, solved two problems we had"

- Susan C.

"They cleaned up the work area and were courteous to me and my wife. I would recommend them for your plumbing needs and will hire them again should I need a plumbing service."

- Drew G.
Equipped to Handle Every Hidden Challenge
Here at Venture Plumbing in Santa Clara County, our dedicated Campbell plumbing inspection specialists are fully equipped to find even the tiniest leak or gap in your system. This is because we utilize the most advanced tools and methods in the industry. With our high-resolution video cameras, we can observe live feeds of your pipes, pinpointing the exact problem spot. Trust our team to deliver thorough inspections that extend the lifespan of your plumbing.
---
Call us today at (866) 483-6887 or contact us online to have the assurance of mind you deserve with our reliable plumbing inspections in Campbell, CA.
---