Campbell, CA Sewer Services
Repairing & Replacing Sewer Line in Santa Clara County
You may not like to think about your sewers that often, but these powerful networks are essential for carrying away dirty water and waste from your home and business, so that you can function smoothly through the rest of your day. When your sewer system is acting up, it can create a lot of havoc on your property, spewing hazardous raw contents that can harm your health and permanently damage your precious belongings and valuables. For any kind of sewer emergency, do not hesitate to ask our team at Venture Plumbing for our comprehensive Campbell sewer services.
Our complete support system for your sewer line includes dedicated sewer services in Campbell, CA for:
Sewer line repairs
Sewer line replacements
Video camera inspections
Trenchless sewer support
Hydro-jetting
Full clean-out services
---
Contact us online or give us a call at (866) 483-6887 if you have any questions about a troublesome sewer line on your property in Santa Clara County.
---
Using Camera Technology to Pinpoint Your Sewer Problems
Venture Plumbing uses advanced camera technology to make the sewer line repair and replacement process easier. A high-tech camera is inserted into your pipes and maneuvered through them, allowing our techs to see exactly what is causing your sewer line problems. Pinpointing the exact cause and location of the sewer line damage enables us to implement the best possible solution.
Benefits of Trenchless Sewer Repair
If you need to have your sewer line repaired, you're probably dreading the impact the service will have on your yard. Luckily, that won't be an issue if you turn to Venture Plumbing for trenchless sewer repair. Our team offers non-invasive sewer repair services that don't involve digging up your entire yard. Thanks to our state-of-the-art video technology, our team is able to pinpoint the exact location of your sewer problems and bore a small hole in your yard to replace up to 100 feet of sewer line.
Some of the greatest advantages of trenchless sewer repairs include:
They are minimally invasive
They are completed much faster than traditional sewer repairs
They come with an excellent warranty
They are cost effective
They are environmentally friendly
They are long lasting
What Is Hydro-Jetting?
At Venture Plumbing, our team provides full sewer clean-out services with the use of non-invasive hydro-jetting technology. Hydro-jetting is an efficient and effective way to clear your pipes of buildup, clogs, and blockages. This service is done by inserting a high-pressure water hose into the plumbing pipes to dislodge blockages and debris and flush them out of the plumbing system.
Additional benefits of hydro-jetting include:
It is affordable
It is fast
It is environmentally friendly
It is extremely effective
It eliminates and prevents clogs
It is long lasting
Premier Care for Your Sewer Systems in Santa Clara County
To make sure that your sewers are always working in optimal condition, it is important to entrust our professionals with any problems you are encountering. From start to finish, our Campbell sewer service specialists will provide the fullest support to get your sewers running normally again. Starting with a careful examination, we will scrutinize every aspect of your sewers until we have fully diagnosed the issue. At this point, we will lay out your options for repair upfront, so you know exactly what your sewers need to operate smoothly once more.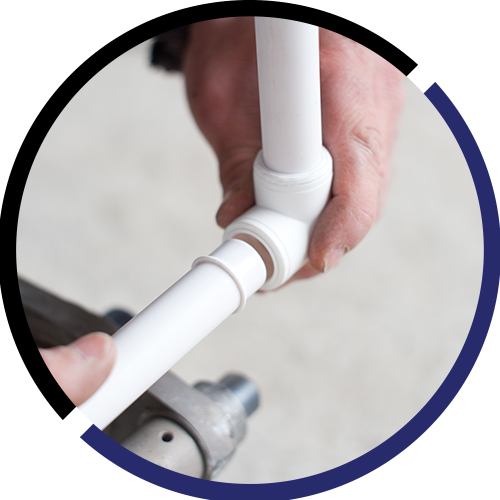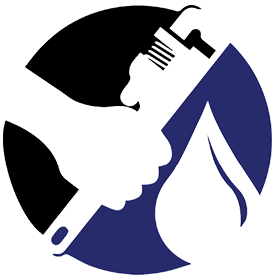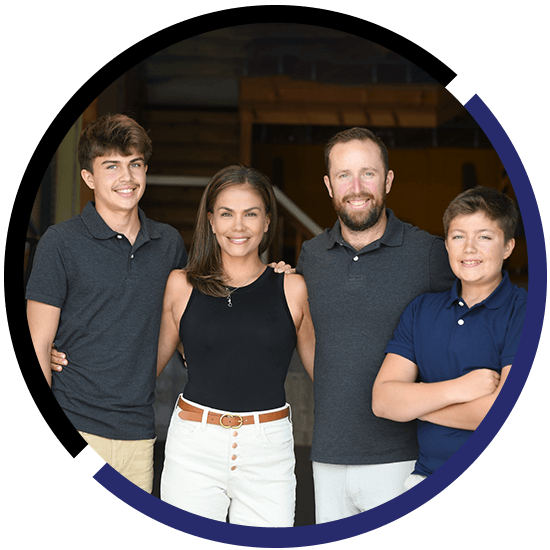 The Dangers of Sewer Line Problems
Although your sewer line is primarily hidden beneath the surface, it is extremely important to pay attention to how functional it is, since it has an overwhelming influence on the rest of your plumbing system. A leaking sewer line will not only make a major mess on your property, but its contents are extremely toxic to anyone who comes in contact with them. To avoid the situation of having a dangerous, flooded sewer on your property, look out for key warning signs that your sewer is in deep trouble.
Signs You Need a sewer repair or replacement in Campbell
Give our sewer service experts a call if you ever see suspicious indicators of a sewer problem, including times when you have noticed:
Constant clogs or backups in your drain
A foul smell of sulfur or rotten eggs emerging from your drains or near the sewer
Areas around your sink, tub, and toilet that are constantly damp
Verdant green patches or wet spots scattered across your lawn and back yard
A toilet that is constantly running
Slow-running drains
Gurgling from within your plumbing system
Visible signs of leaked sewage in your yard
An increased abundance of pests drawn to your property
Same-Day Solutions Available Get lasting results from our fast and effective team.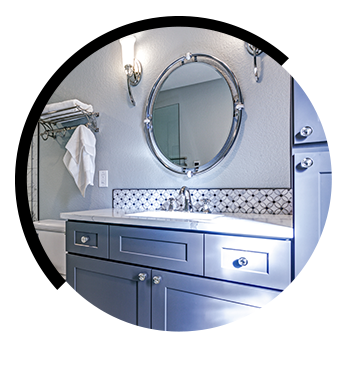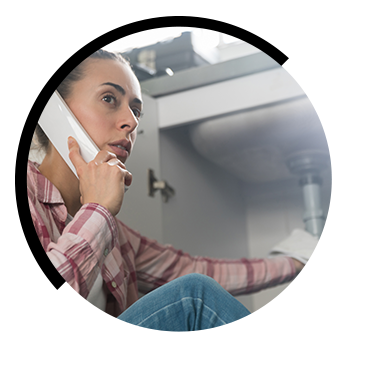 "The plumber went above and beyond, was knowledgeable and nice"

- Sylvia R.

"Experienced, polite, solved two problems we had"

- Susan C.

"They cleaned up the work area and were courteous to me and my wife. I would recommend them for your plumbing needs and will hire them again should I need a plumbing service."

- Drew G.
Let Our Professionals Resolve Your Sewer Issue
Even the bravest DIY homeowner should never attempt to handle a sewer problem independently. Not only is it almost impossible to repair a sewer line without professional training, but the substances within your line are very toxic if you accidentally come in contact with them, and stains are extremely difficult to remove from fabric and other materials. Never take this time-consuming and costly risk but just immediately reach out to our plumbing specialists for Campbell sewer services.
---
Get in touch with us today at (866) 483-6887 or contact us online to learn more about the sewer support offered at Venture Plumbing.
---