Campbell Water Filtration Services
Water Filtration Systems in Santa Clara County
If you are tired of drinking bitter or metallic-tasting water, and are frustrated with constantly finding white stains left on your glasses, dishes, and appliances after washing them, you are not alone. Many people in Campbell have complained of unpleasant effects of hard water, with its high deposits of limescale and other minerals. To avoid this problem at your home or business, ask our team at Venture Plumbing about our excellent Campbell, CA water filtration services.
Our powerful filters can completely cleanse your water, so you can enjoy total purity and freshness whenever you take a sip. We can also customize your water filtration set up with other exciting features, from insta-hot technology to reverse osmosis, attaching them to your kitchen sink, refrigerator, and any other appliances of your preference.
---
Get in touch with us now at (866) 483-6887 or send us a message online if you have any questions about customizing your personal water filtration service in Campbell, CA.
---
What Sets Apart Our Comprehensive Water Filtration Systems from the Rest
Having a water filtration system installed at your residence or place of work has never been more convenient. On account of the advances made in filtration technology, these powerful, multiple-stage units do all the work, so you don't have to. Consisting of pre-filters to get rid of large sediment pieces, a more precise filter tank to eliminate smaller particles, and completed with a conditioning tank, you can rest assured that your newly purified water will be totally safe to use for drinking, cooking, and cleaning.
Unlike older models, which used to rely on external hose bibs or backlashing, we offer specialized units that save a ton of water, which means your expenses will be drastically cut down. Best of all, our water filtration systems require very little maintenance, so you do not have to worry about adding another task to your already busy day.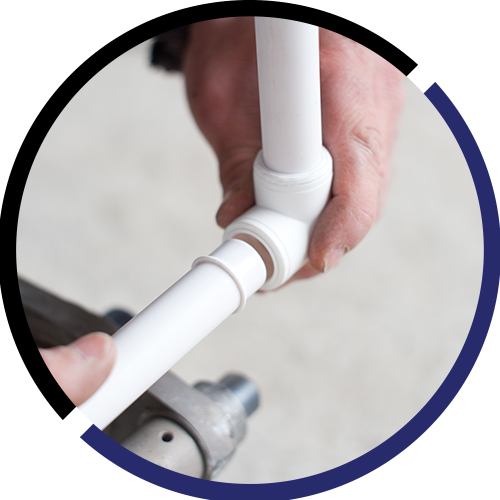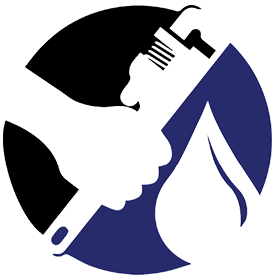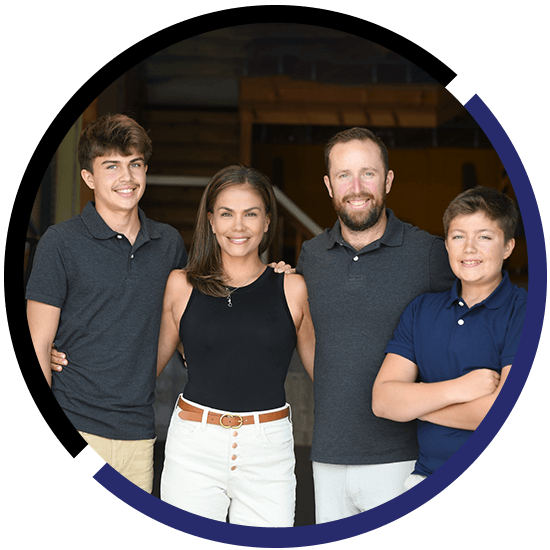 Benefits of Installing a Water Filtration System
Installing a water filter in your Santa Clara County home or office can dramatically improve the quality of the water you drink. The invisible particles floating around in your water do not just affect the taste, but they create a lot of other issues as well. Hard water is highly damaging to your skin and hair over an extensive amount of time, while the additional minerals are not beneficial for your internal health either. These same deposits are also very corrosive to the interiors of your pipes, which will require them to be replaced much sooner than before.
With our excellent Campbell, CA water filtration systems, you can take advantage of many benefits, including:
Water that is pure and safe to drink
Greater savings from not constantly purchasing water bottles
Lowering the cost on the environment from plastic waste
Reduced issues within your plumbing system
Less irritation for your skin and hair
Decreased health hazards for those you care about
Greater ease in cleaning your dishes and appliances without limescale deposits
Better tasting quality of water
Same-Day Solutions Available Get lasting results from our fast and effective team.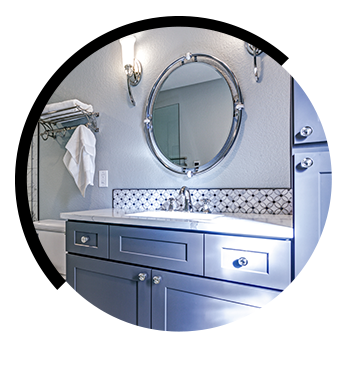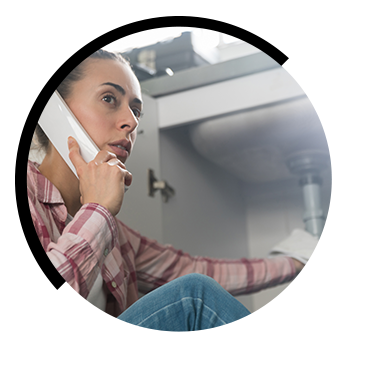 "The plumber went above and beyond, was knowledgeable and nice"

- Sylvia R.

"Experienced, polite, solved two problems we had"

- Susan C.

"They cleaned up the work area and were courteous to me and my wife. I would recommend them for your plumbing needs and will hire them again should I need a plumbing service."

- Drew G.
Superior Service from Our Water Filtration Specialists in Campbell, CA
Once we have installed your system, our Santa Clara County water filtration experts at Venture Plumbing will make sure you have all the necessary information to answer any questions you have. Then, whenever you need an occasional inspection, repair, or filter change, we can promptly deliver superior care. You can expect the highest quality of support and workmanship from our honest Campbell, CA water filtration professionals.
---
Speak to us today at (866) 483-6887 or contact us online if you have any questions about what is involved in our amazing Campbell, CA water filtration services.
---