Water Heater Services in Campbell, CA
Dependable Plumber in Santa Clara County
Having a continual supply of hot water is no longer a luxury of the elite but a necessity for everyone. If you are looking for dependable water heater services in Campbell, CA, you will be happy to know that your search is finally over. Let us give your water heater the care it deserves, no matter what kind of make or model you own.
You can count on our Campbell water heater specialists at Venture Plumbing to deliver a superior quality of care for all your water heater service needs, including:
Installations and replacements
Water heater safety checks
Troubleshooting and repair
Maintenance inspections and servicing
Tankless water heater conversions
---
Reach out to us now at (866) 483-6887 or send us a message online to benefit from our complete water heater care support in Campbell, CA.
---
Signs You Need a Water Heater Repair
It is important to become familiar with the signs that your water heater is struggling so you can have it repaired before it's too late.
Below are common signs that you need a water heater repair:
No hot water
Weak water pressure
Rust-colored water
Loud noises coming from the water tank
Not enough hot water
Fluctuating water temperature
Water leaks
Water with a funky taste or smell
Venture Plumbing can handle any water heater problem you throw our way, including clogged tanks, water leaks, blocked water lines, malfunctioning pressure relief valves, flickering pilot lights, and more.
How Often Should I Schedule Water Heater Maintenance?
To prevent repairs and premature system failure, you should have your water heater inspected, tested, and flushed twice a year. At Venture Plumbing, our plumbers have extensive experience flushing all makes and models of water heating equipment. Give us a call to schedule your service.
Our water heater maintenance and inspection services include:
Checking the pressure relief valve
Flushing the sediment from the tank
Checking the temperature setting
Checking the anode rod
Testing safety features
Inspecting the tank for any signs of damage
Securing screws, bolts, nuts, etc.
Ensuring there are no flammable objects surrounding your water heater
During our maintenance services, Venture Plumbing does a thorough water heater safety check to ensure your system is functioning safely and effectively.
Benefits of Tankless Water Heaters
Tankless water heaters are a great option for homeowners looking for a flexible, efficient, compact water heater. These systems provide hot water on demand, which means that your family will always have access to warm water. Our Campbell, CA water heater experts provide installations, replacements, and repairs for all makes and models of tankless water heaters.
Below are key benefits of tankless water heaters:
They are energy efficient
They provide an unlimited supply of hot water
They result in lower energy bills
They are compact and save plenty of space
They last up to 20 years
They require very little maintenance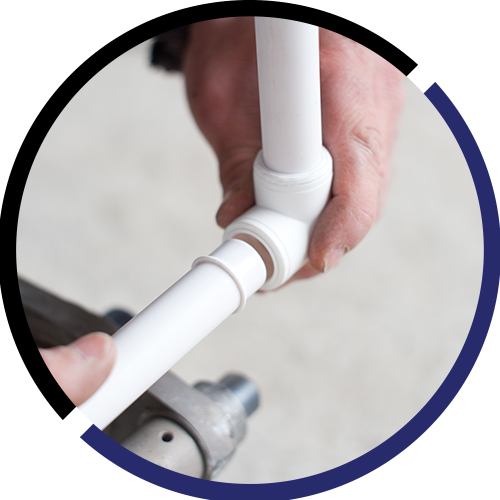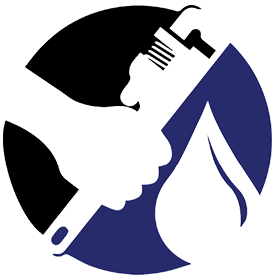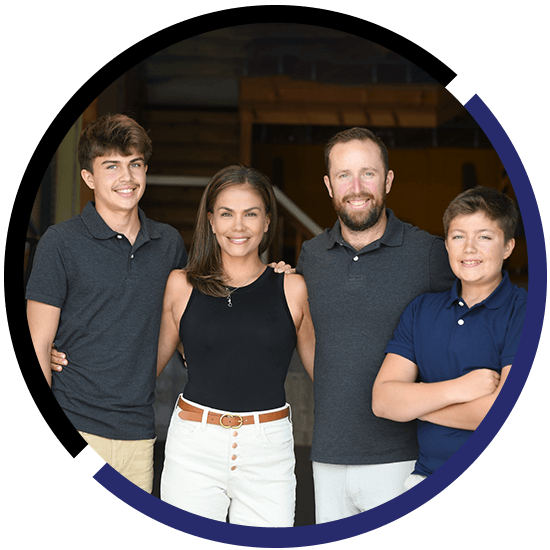 Types of Water Heaters We Can Install or Replace
Whether this is your first time ever having a water heater installed in your home or place of business, or you have owned an old water heater that finally needs to be replaced after many years, you have come to the right place. It can be very challenging trying to decide which water heater system would be the most optimal for your unique situation, especially when there are so many brands and models available to choose from. Fortunately, you do not need to feel overwhelmed, so long as our Campbell, CA water heater specialists are by your side, ready to help you find the perfect unit for your unique needs and preferences.
Two of the most popular types of water heaters which residents desire today include:
Gas or liquid propane water heaters – These types of heaters are extremely common, and many homeowners enjoy the fact that they can vary in size, ranging between 40 to 75 gallons in volume. When you receive one of these installations, you can also count on us to ensure that all the standard codes are met, and that all the gas and water supply connections are firmly in place.
Electric tank water heaters – The benefit of these kinds of heaters is that they are very affordable and efficient. The fact that water heaters can even be powered by solar electricity nowadays can allow them to save you even more energy.
Same-Day Solutions Available Get lasting results from our fast and effective team.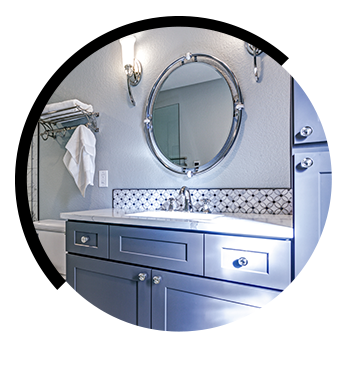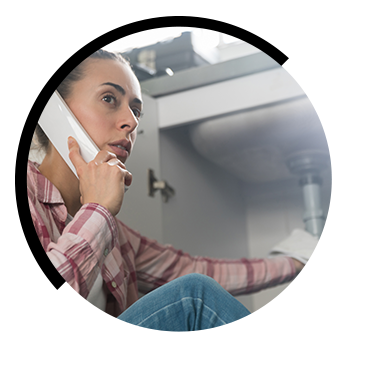 "The plumber went above and beyond, was knowledgeable and nice"

- Sylvia R.

"Experienced, polite, solved two problems we had"

- Susan C.

"They cleaned up the work area and were courteous to me and my wife. I would recommend them for your plumbing needs and will hire them again should I need a plumbing service."

- Drew G.
Trusting in Our Knowledgeable Water Heater Experts in Campbell, CA
With so many different options on the market, it is difficult to choose a perfect system for your house or your commercial enterprise, unless you have the advice of a knowledgeable plumbing expert. Not only will our team at Venture Plumbing provide you with the information you need to select a great system, but we will help you with any form of repairs or maintenance in the future.
---
Get in touch with us today at (866) 483-6887 or contact us online to enjoy all the advantages that come with our comprehensive water heater services in Campbell.
---