Campbell, CA Drain Services
Restoring Drains to Like-New Condition in Santa Clara County
You may not see them, since they are often hidden behind walls and flooring or buried deep beneath the foundations of your house, but your drains are crucial for allowing your plumbing system to work properly. By transporting fresh, clean water for drinking, cooking, and cleaning, as well as channeling away all the waste and debris that runs into your sink, your drains allow you to fulfill the most basic functions of your busy day. This is why you should always seek out dependable Campbell drain services to ensure that these critical pipelines stay in their best condition.
Rely on our Campbell, CA drain services team at Venture Plumbing for superior support with any drain need, including:
---
Contact us now at (866) 483-6887 to have any of your questions about drains answered by our knowledgeable experts right here in Campbell, CA.
---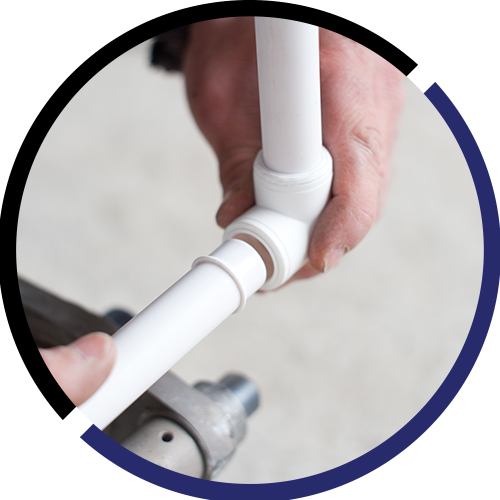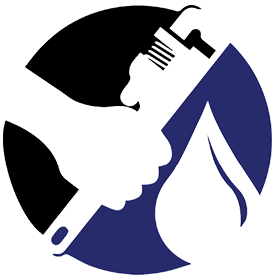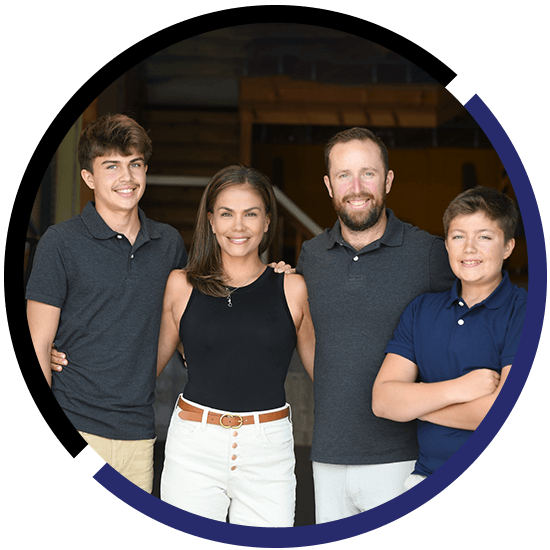 How We Solve Your Drain Issues Effectively
While drainage blocks are fairly simple to fix, sometimes there is more extensive damage to the drain itself that could require a repair job or even replacement of certain parts. Some of the most common types of drain damage include:
Broken or collapsed pipes - This type of damage is typically caused by either corrosion or shifting weight from the surrounding ground; if not addressed immediately, broken or collapsed pipes can lead to leaks, mold, and damage to your home.
Cracked or fractured pipes - Old pipes or pipes made out of outdated materials tend to develop cracks or fractures over time. This can lead to leaks which can in turn begin to erode the ground surrounding your home.
Damage caused by tree roots - If you have any trees on your property or near your home, you'll most likely have to deal with invasive roots at some point. It's not uncommon for tree roots to grow into your drainage system and break the piping while at the same time obstructing the drainage. Failure to fix tree root ingression can result in leaks, flooding, and damage to your home.
No matter what kind of drain damage you're dealing with, our team of expert drain repairmen can identify the issue and take steps to repair the damage before there is any serious damage to your home.
If you're in the process of remodeling your kitchen, bathroom, or any other area of your home that may require drainage installation, the team at Venture Plumbing can ensure that the installation process goes smoothly! From initial location planning and trench digging to installation and final touches, we have what it takes to do your project the right way.
Sometimes obstructions or issues with your drain are hard to identify from the surface. In situations like this our team can perform a video drain inspection in which we use CCTV to look inside your pipes and figure out where the issue is. In order to do this type of inspection we feed a cable with a camera attached to the tip of it into your pipes. We're then able to watch on a separate screen to see what the inside of your pipes look like. Once we determine the issue, we can offer whatever services you need to get things working again the way they should.
If your drain has been backing up or showing signs of being clogged, it's possible that you need an in-depth drain cleaning service. At Venture Plumbing we offer this type of service using hydro-jetting.
What Is Hydro-Jet Drain Cleaning?
Hydro-jetting is a non-invasive way to remove drain blockages by blasting a large amount of water through the pipes, creating enough pressure to remove the blockage. Some of the benefits of hydro-jetting include:
It's noninvasive - We don't have to cut a hole in your wall or floor to get to the blockage, instead we can shoot the water through the closest entry point
It's environmentally friendly - Because we're blasting water through the pipes and not some type of chemical, you don't have to worry about your yard or your pipes being exposed to harmful substances
It's adaptable - Whether the clog is large or small, there are ways to vary the water pressure to address whatever the issue may be
How Long Does Hydro-Jetting Take?
Hydro-jetting is very efficient and can usually be done in about an hour!
Does Hydro-Jetting Work On Roots?
In some cases yes, hydro-jetting can be used to remove invasive tree roots. However, in cases where the roots are very large it may be necessary to use a combination of snaking the pipe and cutting up the roots manually and then following that up with the hydro-jetting process to then clear the debris out of the pipes.
If you need to schedule a hydro-jetting procedure, you can call Venture Plumbing today at (866) 483-6887!
There are a number of telltale signs to look out for to know if your drains are clogged. If you notice any of these, you should call a plumber before it gets worse and causes lasting damage or flooding.
Some signs your drains are clogged include:
Water drains incredibly slowly
Puddles of water around your sink or toilet
Bad smells coming from your drains
Dirty water and debris coming back up the pipes
Gurgling, bubbling, or groaning noises from the drains
In order to provide the best solution to your drain problem, our highly trained team employs a careful, step-by-step process. First, we thoroughly inspect your drain system to locate where the issue is originating. This requires no guesswork since we can use our live cameras to pinpoint the exact location of a leak or a clog. Then we can get to work on providing the proper solution, whether you need repairs for a large hole or full cleaning with hydro-jetting. Whatever the trouble is, you can be sure that we will provide an excellent answer.
Same-Day Solutions Available Get lasting results from our fast and effective team.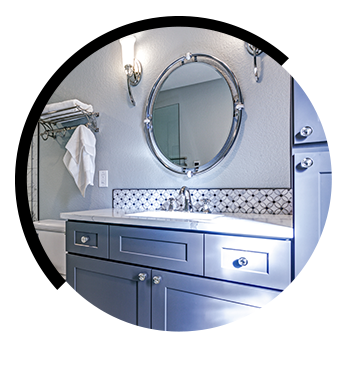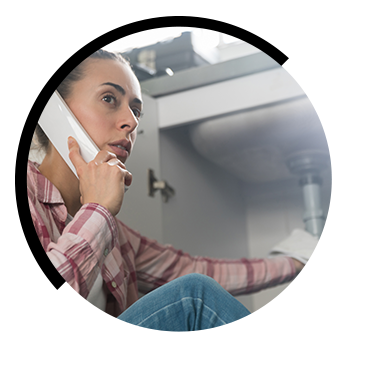 "The plumber went above and beyond, was knowledgeable and nice"

- Sylvia R.

"Experienced, polite, solved two problems we had"

- Susan C.

"They cleaned up the work area and were courteous to me and my wife. I would recommend them for your plumbing needs and will hire them again should I need a plumbing service."

- Drew G.
Trust Our Experts to Offer Comprehensive Care
When you seek out our Campbell drain services at Venture Plumbing, you can count on the job being done the right way from the very beginning. Whether our plumbing specialists are installing a brand-new drain system in your remodeling project, or repairing a drain section that has become disconnected, you can always rest assured that you will receive the highest level of quality in our work.
---
Call us today at (866) 483-6887 or contact us online to discover what sets Venture Plumbing apart from the competition in Santa Clara County.
---